GOVERNMENT SHUTDOWN: WIC CLINICS OPEN, BENEFITS AVAILABLE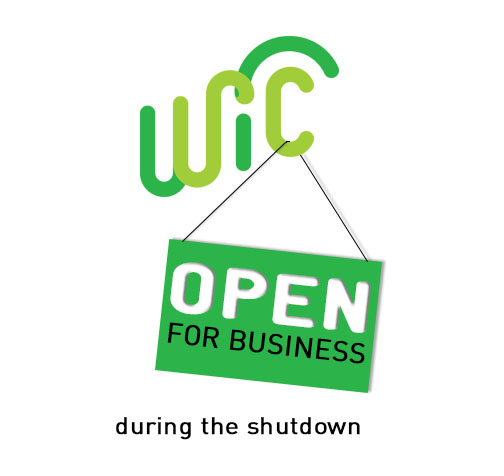 WIC clinics are operating normally despite the Federal government shutdown. Continue to shop for WIC foods and keep your WIC appointments.
We want to help you as much as possible while the shutdown is in effect. Please visit this site or contact your local WIC clinic for updates on the shutdown.
In addition:
Do not discard or tear up your eWIC card.
Keep your WIC appointments. Your local WIC staff can help keep you informed.
For additional assistance during the shutdown:

Contact Hunger Free Colorado at www.hungerfreecolorado.org or call the Hunger Free hotline at (855) 855-4626.
Check with your county's SNAP Program (Food Stamps). Enroll if you are eligible.
Call the Colorado Family Health Line at (800) 688-7777 to learn about other health services available to WIC clients.